My Story
Hi I'm Becky, I've always been incredibly passionate about food (mostly eating it!) but it wasn't until a hectic media career took its toll that I truly realised the extent to which the food you choose to eat can impact your health.
Since training in Nutrition, I specialise in helping busy people make the best food choices to suit their lifestyle. It's my goal to help you live well and prevent more 'crash and burns' much like my own!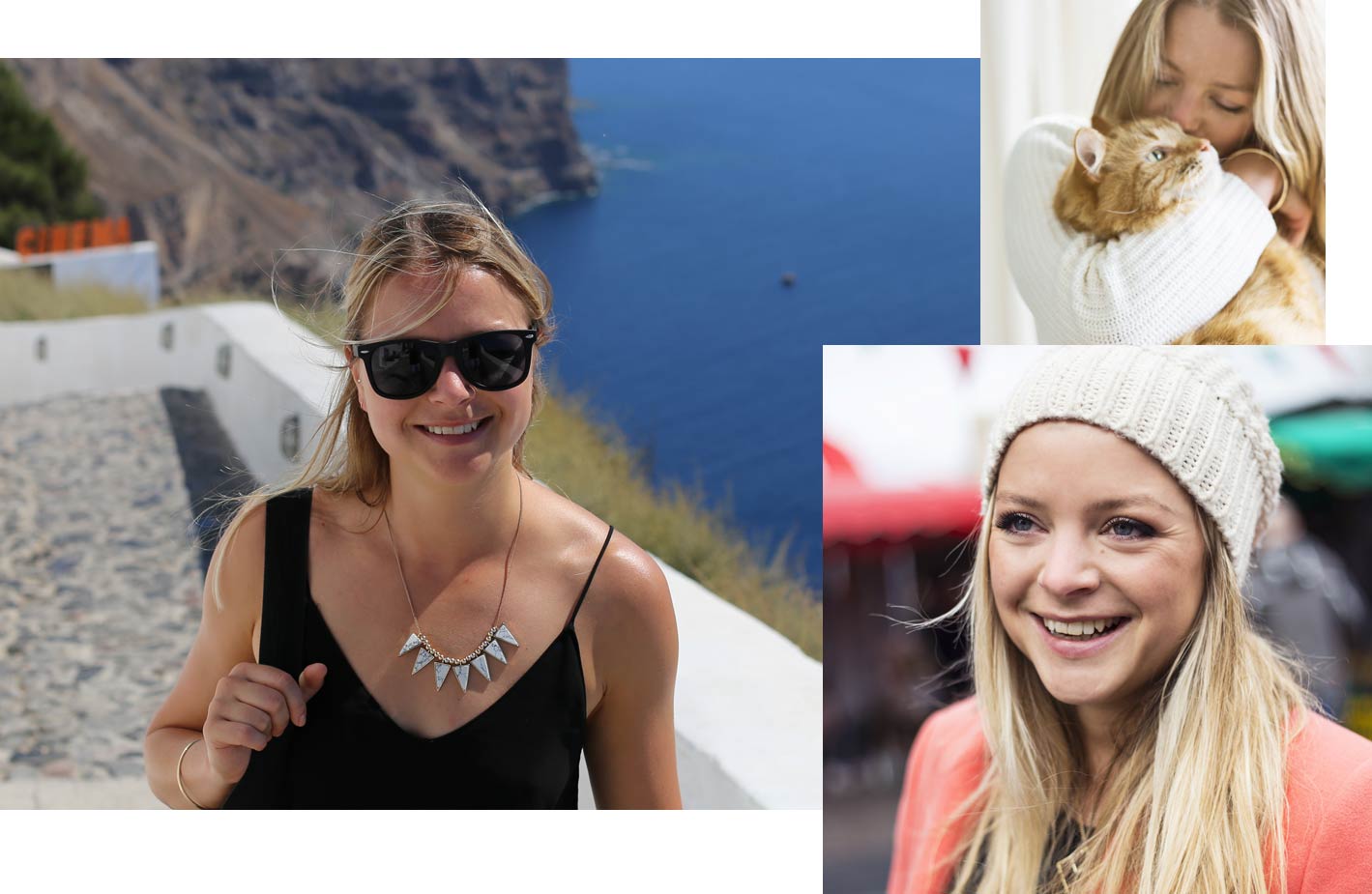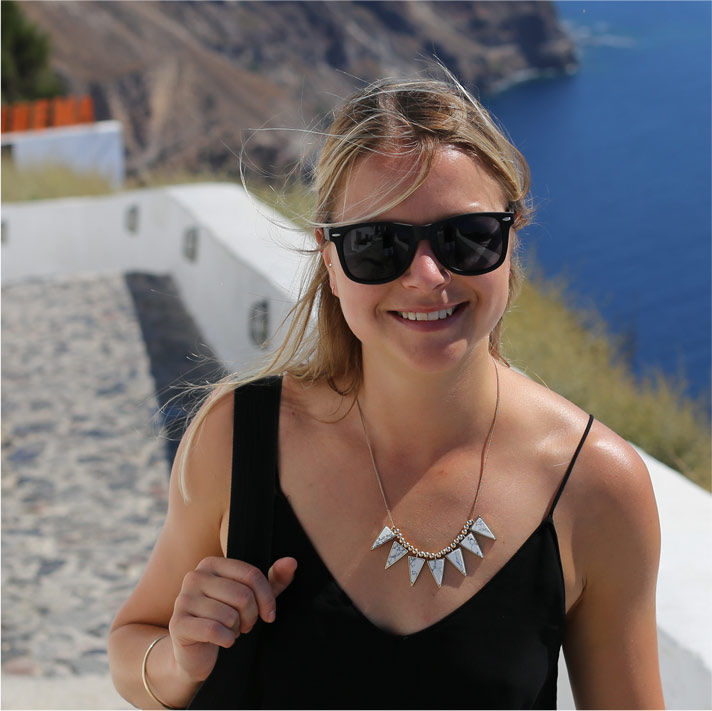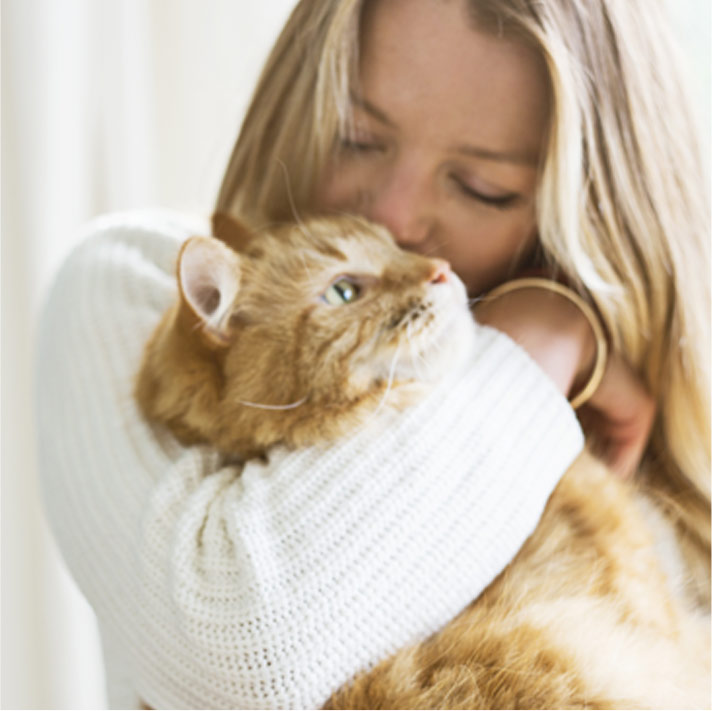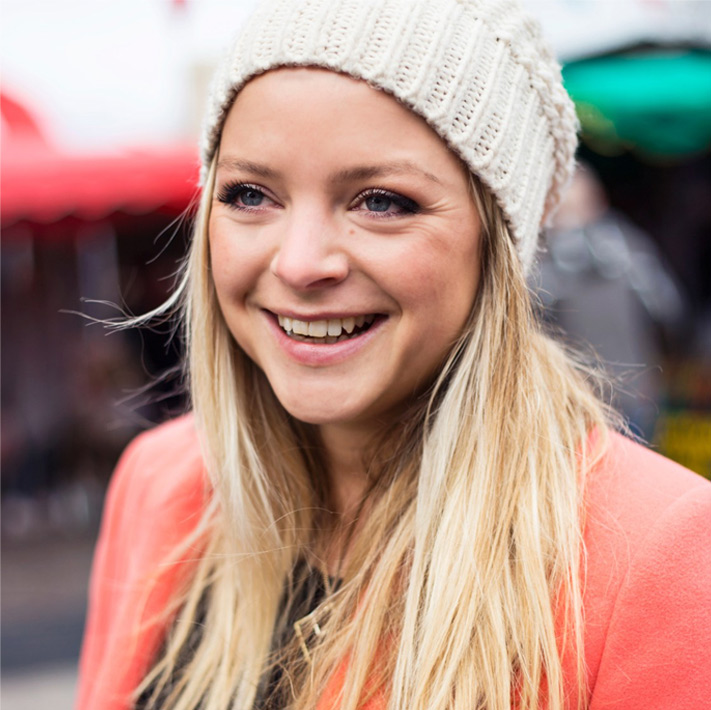 My Approach to nutrition
With modern lifestyles, packed to the brim with work, family and social engagements, quick, easy and practical solutions are key. We don't have time to make everything from scratch, and many of us can't afford weekly organic food boxes, or aren't at home enough to enjoy them. Farm reared and locally grown is the dream, but this can mean expensive and is not always sustainable - setting yourself up for a fall at the first hurdle can mean losing confidence and resorting to old habits.
There are plenty of ways to make life as nutritious and healthful as possible, without putting ourselves under pressure to meet unrealistic ideals. I love a good party and don't believe you need to give up your social life in order to be healthy, I certainly enjoy a glass (bottle) of prosecco with friends from time to time.
As a Nutritionist and Voice Artist my life is just as full as it's ever been, but I now know how to strike a balance and it's my job to help you do the same.
Given the right tools, nutrition has the potential to transform our health for the better. If you want to lift your energy levels and improve resilience to stress, lose a few pounds, identify food sensitivities or pick apart digestive issues, suffer with skin flare ups, hormones running haywire, or want to explore nagging symptoms you can't seem to shake, get in touch