NUTRITION SCIENCE
Food and nutrients can influence the function of the body, protect against disease, restore health, and determine our response to the environment. The extent to which what we eat can impact our health may depend on individual nutritional requirement and status, lifestyle and DNA. Dietary intervention based on these factors can be used to prevent, manage and improve chronic health conditions or promote optimum health and wellbeing.
Avoiding one-size fits all recommendations, Nutritional Therapy is a science based and completely personalised approach to preventative healthcare. It uses a wide range of tools including dietary analysis and laboratory testing to identify and understand potential nutritional imbalances that may be contributing to ongoing health concerns or symptoms.
Nutritional Therapy can support:

Vitality & Energy

Weight Management

Healthy Skin

Stress Management

A Healthy Immune System

Healthy Ageing

Optimal Digestive Health

Natural Detoxification Pathways

Healthy Hormone Balance

Explore and manage food intolerances and sensitivities

Support Emotional and Psychological Wellbeing
Testing Includes

Digestive Health

Food Sensitivities

Stress Hormone Balance

Female Hormone Balance

Male Hormonal Health

Cardiovascular Health & Risk

Nutritional Imbalances

Genetic Testing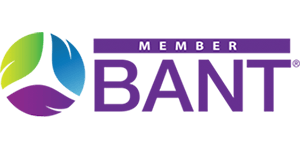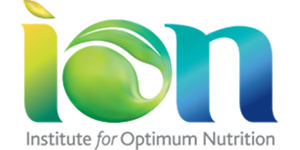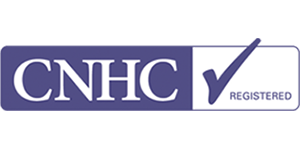 I am registered with the British Association for Applied Nutrition and Lifestyle Medicine (BANT) and the Complementary and Natural Healthcare Council (CNHC) and am fully insured.
Nutritional Therapy is not recommended as a replacement for medical advice and I will often work in collaboration with your GP to ensure any recommendations are communicated as necessary.